STEPS TO OWNERSHIP
Stress-free: With our help, getting started with LaVida Massage is easier than you may think.
Are you a good fit for ownership of a LaVida Massage Center? And, equally important, do we represent the right opportunity for you?  We're excited to find out! Discover the answers with these six steps to potential franchise ownership.
Schedule an Introductory Call
Say hello to Debbie Dolan, our Franchise Development Coordinator, and ask any initial questions about LaVida Massage over the course of a 15-to-20 minute chat. She'll become a key ally throughout the application and approval process.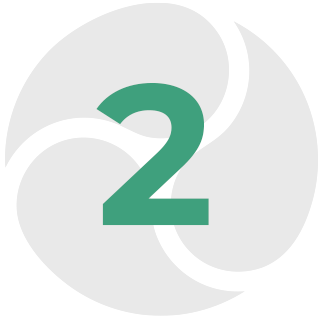 Arrange a Follow-Up Conversation with our CEO
Explore the LaVida Massage opportunity in greater detail by talking to Mark Davis. He'll be joined on your call by the LaVida Massage Area Developer who's responsible for the region in which you've expressed interest.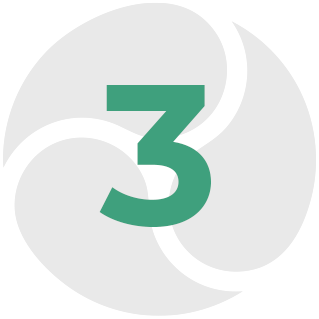 Complete your Qualification Profile
Obtain an in-depth overview of LaVida Massage. The questionnaire will also provide useful insights into your interests and how they align with center ownership.
Interview other LaVida Massage Franchisees
Use this opportunity to gain some insider viewpoints. Center owners regularly field calls from prospects like you. Learn why they chose LaVida Massage and how they've grown their franchise.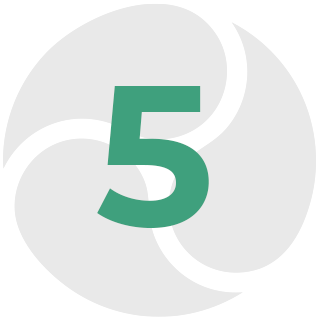 Attend your Discovery Day
Visit our headquarters in Michigan and shake hands with the team who'll be supporting you as a center owner. This is a prime chance to assess your fit—and our culture—before committing to the LaVida Massage opportunity.
Receive Final Franchisee Approval
Welcome you to the LaVida Massage Family. Your new business venture awaits!
Of course, this no-obligation process starts with a simple click of a button.