TRAINING & SUPPORT
We've got your back. You'll go into business for yourself, but you won't go it alone.
Comprehensive training and support enable you to open and operate a LaVida Massage Center with complete confidence.
Count on our assistance at every step of the way—before site selection, during your Grand Opening and throughout your franchise ownership experience.
SITE SELECTION & DEVELOPMENT
Center design and floor plans
Construction and set-up assistance
Equipment and fixture procurement
Lease negotiation support
Market research and demographic analysis
Pre-opening checklist
Site selection
INITIAL FRANCHISEE TRAINING
In-person training at the LaVida Massage Corporate Headquarters in MI
On-site opening assistance with procedures and systems
ONGOING TRAINING & SUPPORT
IT support
LaVida Massage web store for supplies, materials and retail products
Monthly, network-wide training webinars
Web-based operational policies and procedures
R&D on industry services, best practices and retail products
APP, SOFTWARE & WEBSITE SUPPORT
Branded Apps (Android and iOS devices), enabling guests to:
Read therapist biographies
Receive mobile-only promotions
Request appointments
Review visit histories
View schedules
Software (Android, iOS and Windows), supporting owners with:
Built-in tutorials and help videos
Business and staff management tools
Easily export payroll and financial data
LaVida Massage Software Guide
POS system for card processing, email notifications and guest feedback programs
Schedule appointments, buy gift cards and submit applications (guests)
Center-Specific Websites, supporting owners with:

Optimized for SEO on a local level
Schedule appointments, buy gift cards and submit applications (guests)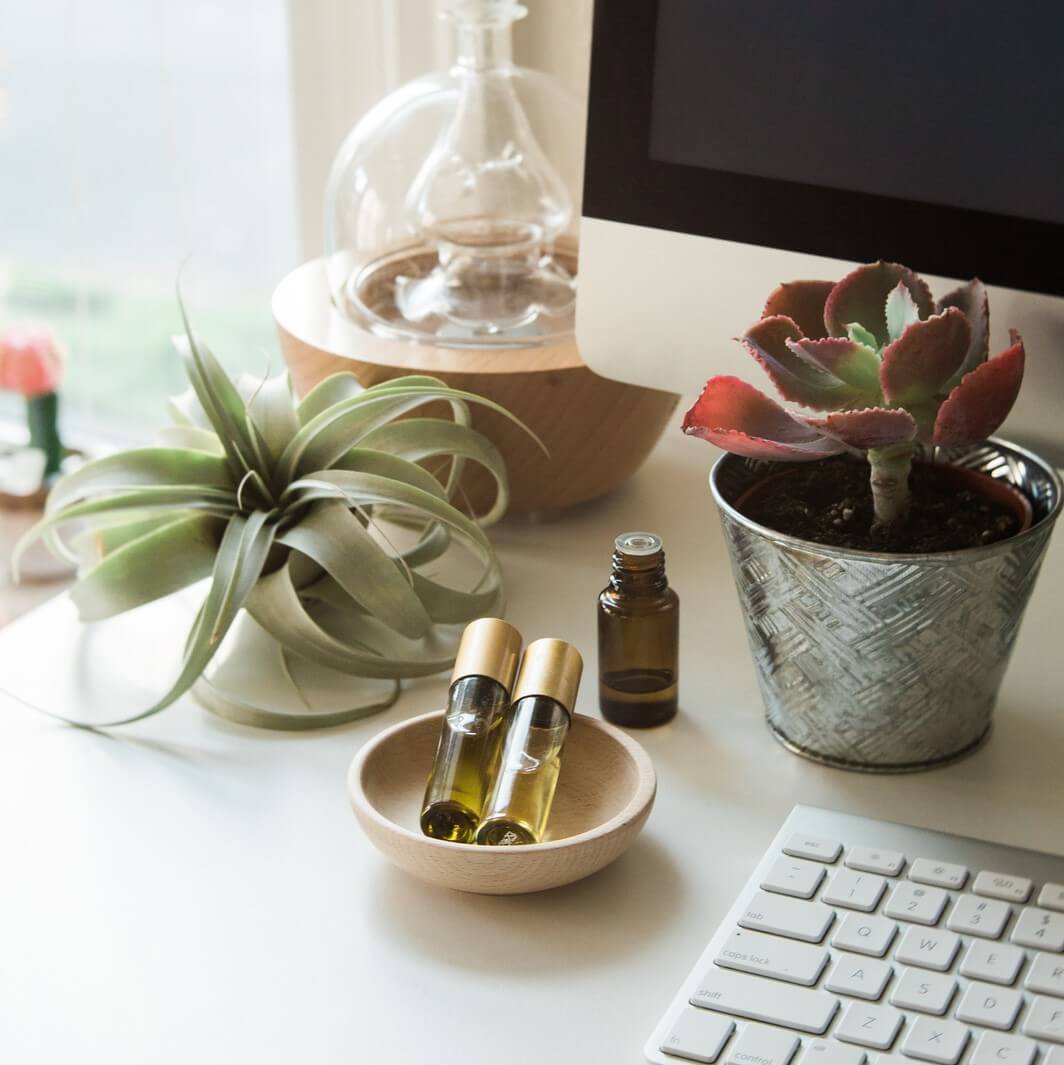 MARKETING & BRANDING SUPPORT
Before-opening marketing, assisting owners with:
Advertising Guide
Branding & Marketing Guide
"Coming soon" signage and print materials
Opening timeline and guidance
Set up microsite, business listings, and social profiles
Grand Opening marketing, supporting owners with:
Creative for print and digital marketing
Networking and advertisement guidance
Public relations support
Ongoing assistance, supporting owners with:
Blog content creation and distribution
Center-specific website with SEO (Search Engine Optimization)
Creative development
Digital advertising support
Fully integrated guest-feedback system
Integrated email marketing
National recruitment campaigns
Print advertising assistance
Public relations support
Sales promotion assistance
Small business listing content management
Social media management