MEET THE TEAM
On your side: Here are the people at LaVida Massage you'll come to know on a first-name basis.
Once your LaVida Massage Center is up and running, you probably won't need to call us often. But when you do, you'll speak directly with someone highly qualified and well prepared to help you.
The growing team at our corporate headquarters in Michigan includes our company leaders, franchise development professionals, and subject-matter experts.
It's a great group to have at your side. Many speak from experience as massage industry veterans or former franchisees. All are deeply committed to the success of your LaVida Massage Franchise.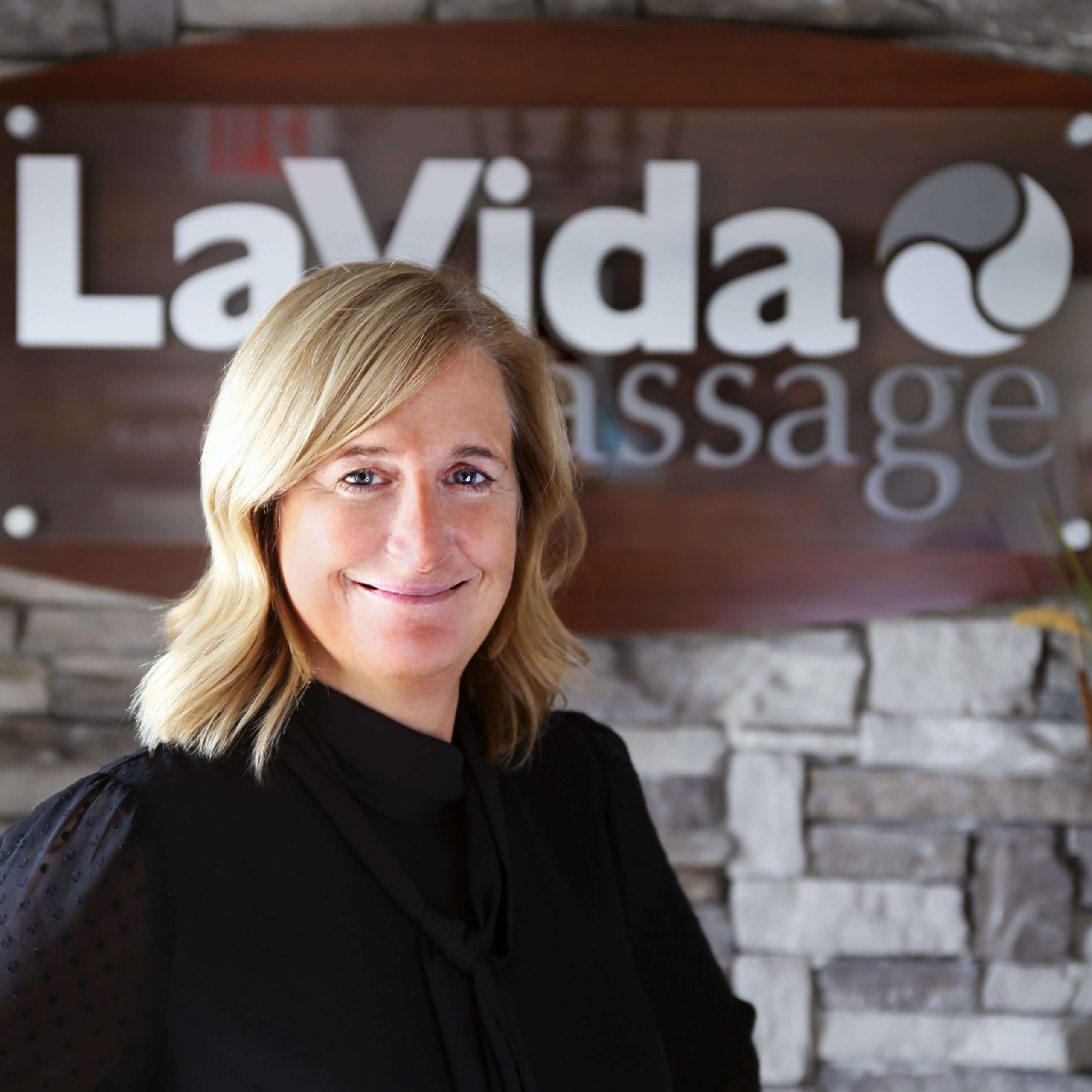 Peggy Davis
Founder/President
With more than 15 years in franchise management and more than two decades of retail experience, Peggy is uniquely well qualified to lead the LaVida Massage Franchise Network. She has a background in finance as well as a true appreciation for both business and massage therapy. Under her leadership, our franchising organization has steadily grown and consistently improved in performance.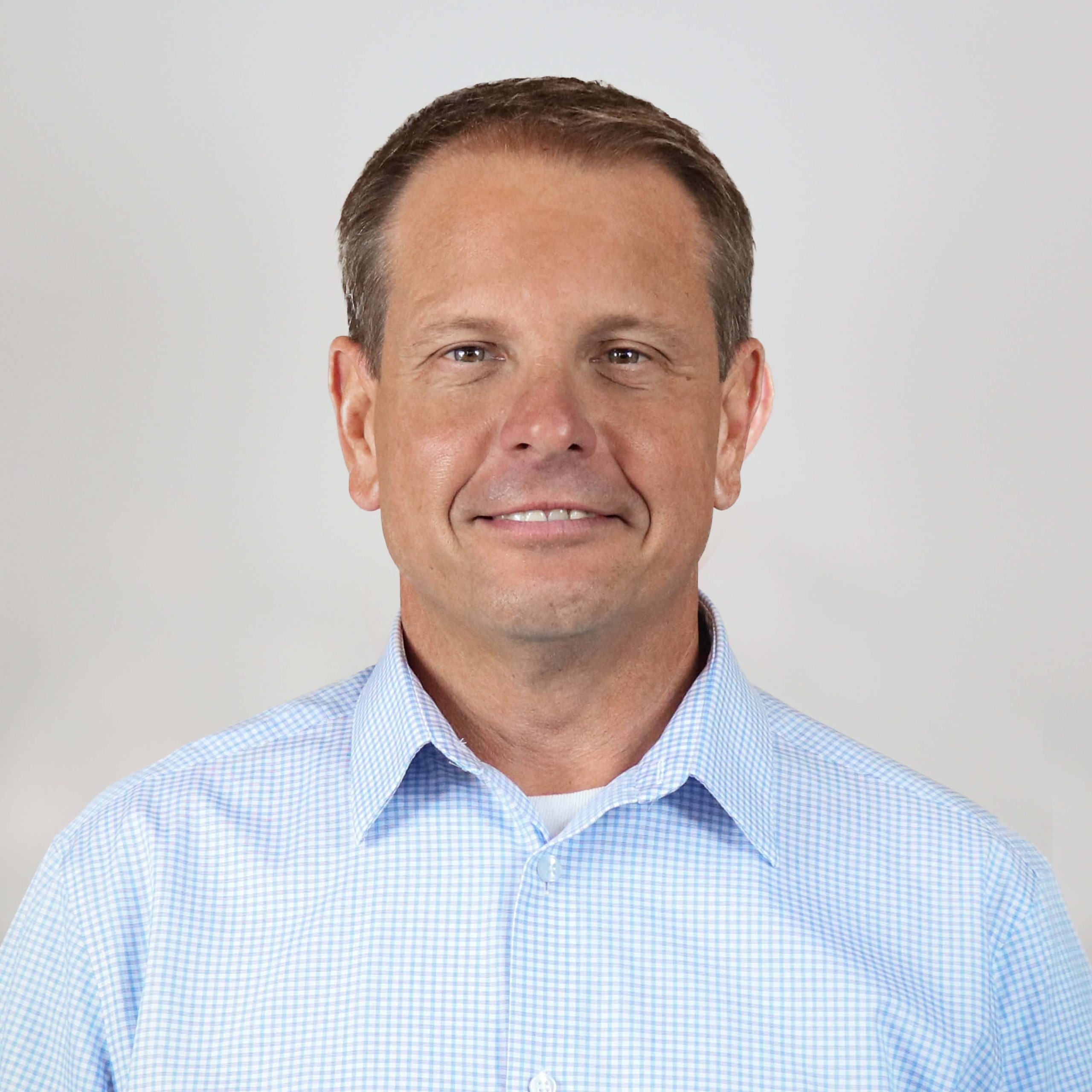 Mark Davis
CEO/Multi-location LaVida Massage Franchise Owner
Relying on over 25 years of retail, service and sales experience, Mark's leadership is essential to the success of the LaVida Massage Franchise Network. Whether offering guidance to franchisees or strategizing on marketing campaigns or other growth initiatives, he communicates regularly with LaVida Massage Center owners. Mark is also focused on growing a stronger network and building a supportive leadership team.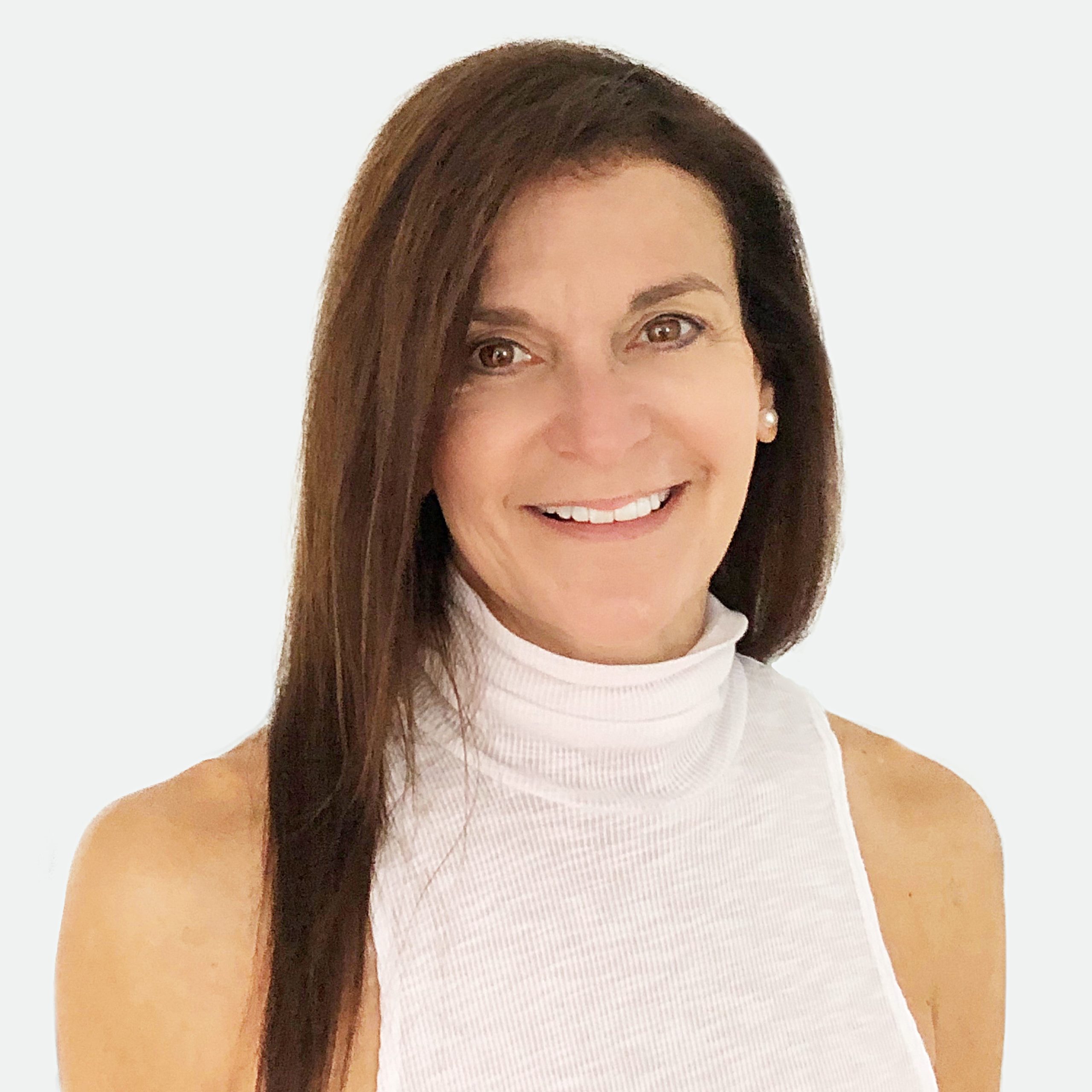 Debbie Dolan
Franchise Sales