A UNIQUE OPPORTUNITY IS HERE!
Own a franchise in the growing health & wellness industry
La Vida means "the life" — as in the lives you'll enhance with a business that offers massage services, skincare, and related products that are affordable and appealing to women and men of all ages.
It also refers to the new life you'll enjoy once you've realized your dream of business ownership through a franchise with us. The wellness you enhance may be your own!
The demand for massage is ever-growing
For reasons including relaxation, stress reduction, sports conditioning or just to feel good, an increasing number of men and women appreciate massages.
In fact, 17% of people without kids got a massage in 2021 while 36% of those with children under 18 received one—an increase of 11% over the year before! 
The support you'll receive is unsurpassed
You don't need wellness expertise or even small-business experience to benefit from ownership of a LaVida Massage Center.
Offering you comprehensive assistance at every step of the way, no franchisor is more committed to your initial and ongoing success!
Discover all that we bring to the table!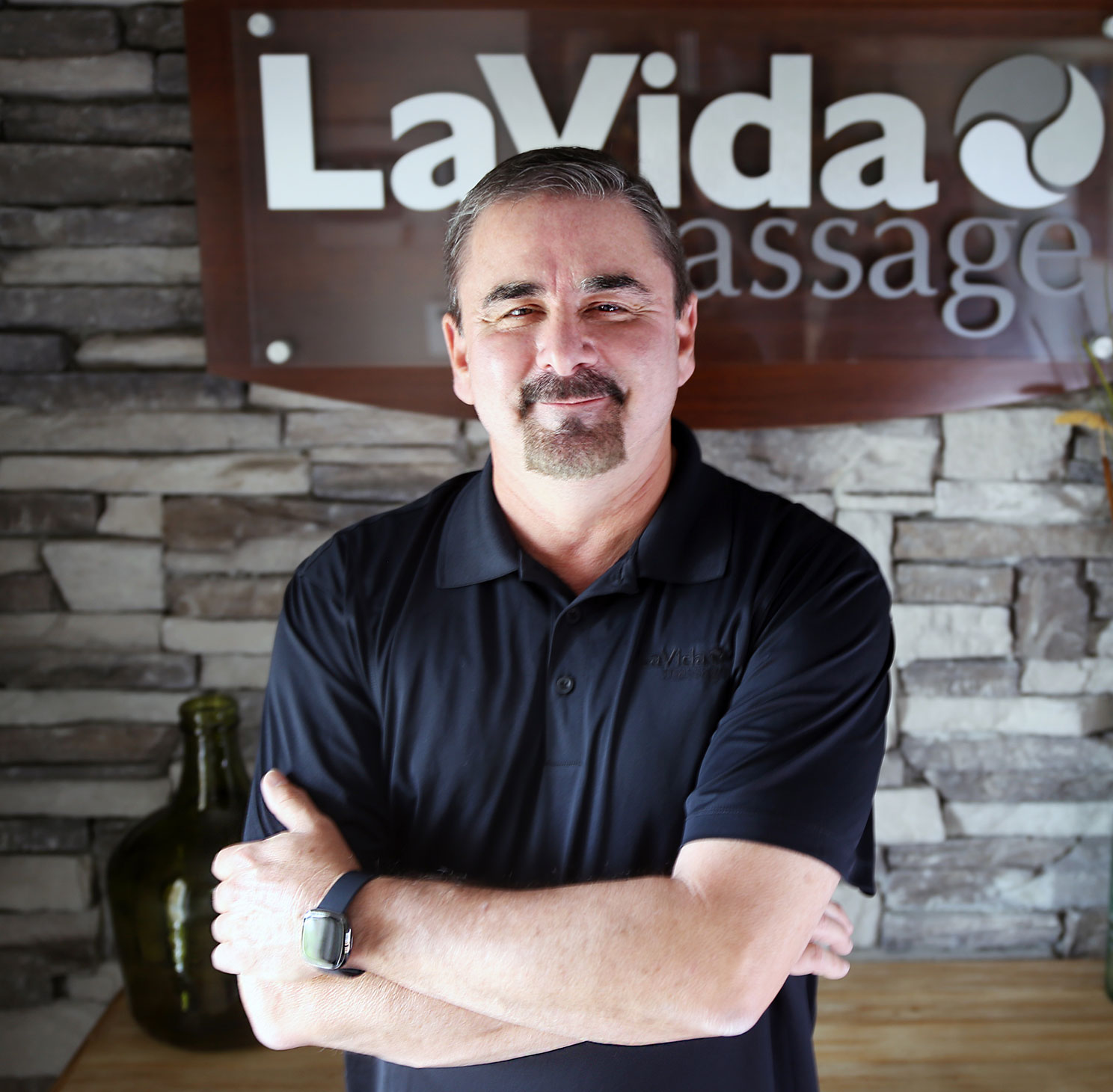 The opportunity is unlike any other.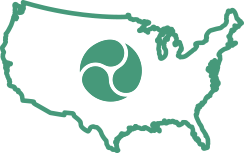 EXCLUSIVE TERRITORIES
Unlike some other massage brands, LaVida Massage Centers are not over-saturated. You'll take your pick of prime locations. Exclusive territories are available across the country.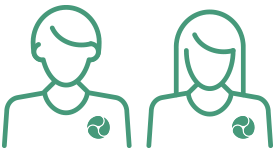 PRIVATE OWNERSHIP
The LaVida Massage franchising operation isn't owned by venture capitalists or managed by an unwieldy board of directors. Our founder remains directly involved and personally invested in your success.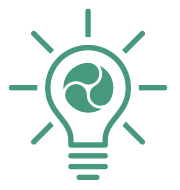 IN-HOUSE SUPPORT & MARKETING
Just like the customized services you'll offer to guests, the training and support we provide are tailored to your specific needs as a LaVida Massage Franchise owner.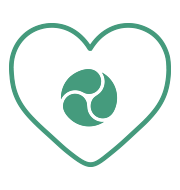 GUEST SATISFACTION
From the moment you welcome guests to your center, to the completion of their appointment, you'll focus on meeting their wellness needs—and enhancing the reputation of your franchise.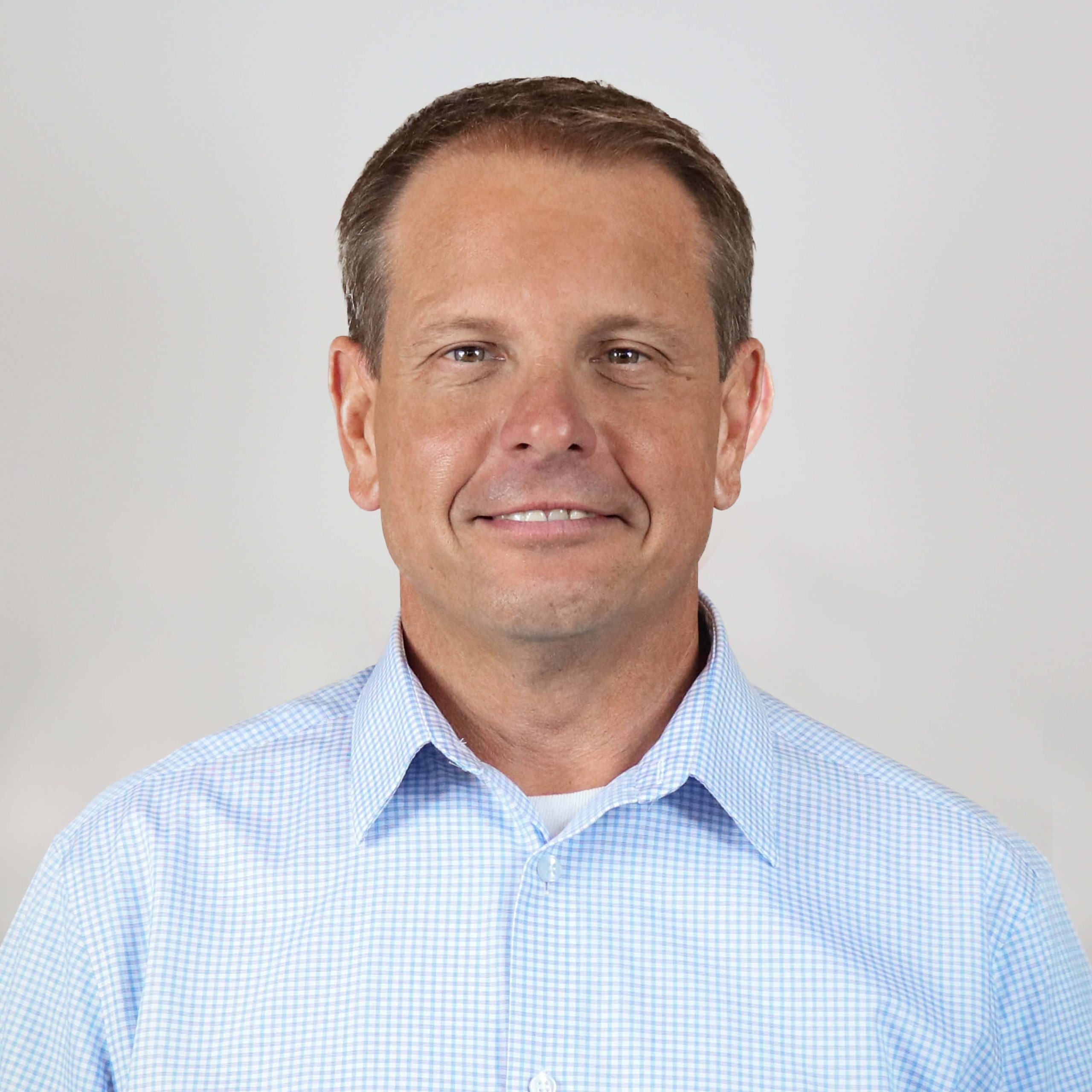 COME GROW WITH US!
Thank you for your interest in LaVida Massage. Please take a few minutes to explore our website. You'll discover a franchise that offers an exceptional opportunity for professional growth and personal fulfillment. During your research, you'll meet a supportive team of home office pros as well as other, like-minded entrepreneurs who are now achieving their dream of business ownership. I hope that someday I will personally welcome you, too, to our LaVida Massage Family!
Mark Davis, CEO
LaVida Massage